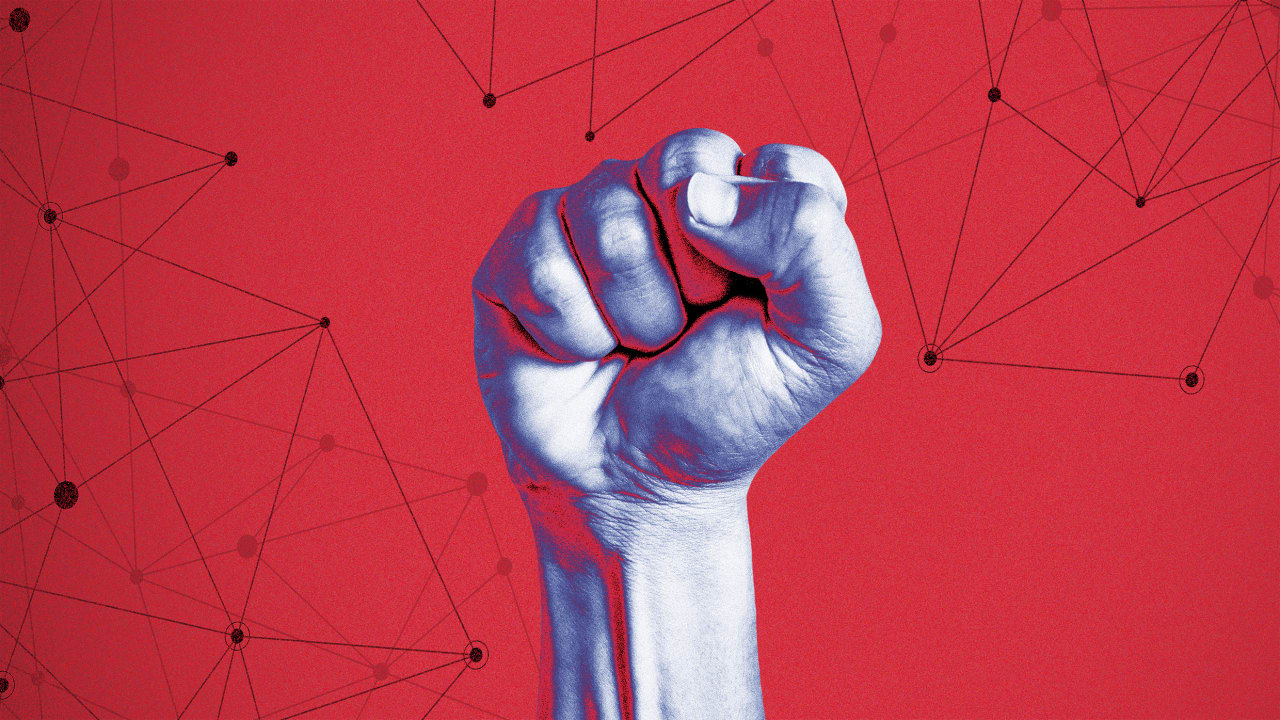 Right now, government and fact checking organizations, the media and tech companies are coming up with tools that seek to slow it down. And while some of them are certainly making a difference, this is not enough as many people simply don't know that this is happening. Unless we focus on raising awareness and improving digital literacy in society, legislation and fact-checking will not be enough.
We need to make people care about this issue.
Through my work, my goal is to help everyone understand what's happening and how to fight together to achieve digital resilience. We need to know how to evaluate online resources for accuracy and trustworthiness of information. Together we can make the world a better place.